Original Favourites
They may be old but they'll never be forgotten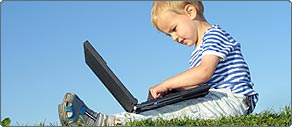 A free "hands on" day course for Art / Media Information Computer Technology KS4/5 student's, teachers and technicians. Learning how to build a html/css menu system by hand.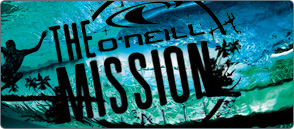 O'Neill were one of the first major brands to fully embrace the internet and include video voting as part of their event competition websites.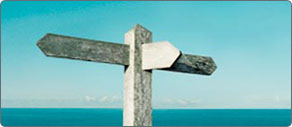 Juretic* Media was my home from 2003 to 2006. There were some great projects and a wicked team.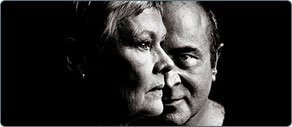 Tim is a leading portrait photographer based in Brighton. His work is stunning and needed an elegant platform to do them justice.