Wordpress Web Design
Open source goodness with custom theme designs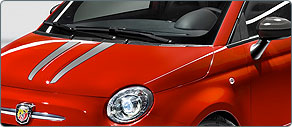 A1 Car Search offers free impartial advice when looking to buy a new or used vehicle.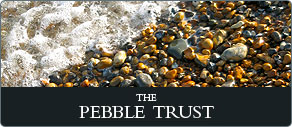 The Pebble Trust was set up to provide support for local causes and local people.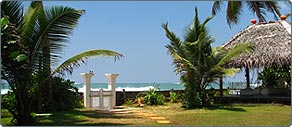 Consistently described as the most relaxed, romantic and enchanting beach property in Sri Lanka. This place is an absolute gem.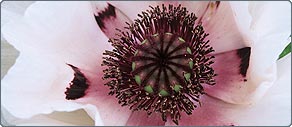 Merging traditional aesthetic garden design principles with the practicalities and trends of modern life.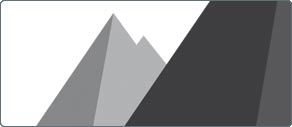 Complete development from the ground up – work included logo, business stationery, website and ongoing search engine optimisation.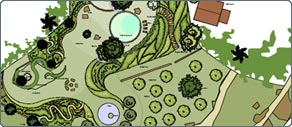 Tropical garden design merging western aesthetic ideals with Sri Lankan creative freedom. Create your very own personal Eden in the tropics.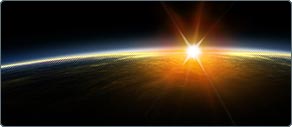 Multi author Wordpress site seamlessly integrated with a Magento eCommerce store. Provide compelling content from a diverse range of athletes and journalists.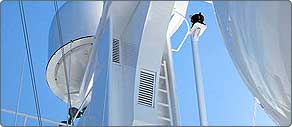 An amazing project and a trip of a lifetime. Built aboard the yacht during a delivery from Chile to Tahiti.